Custom Web Design
& Social Media Templates
Serving a variety of small business owners; specializing in the pet industry.
I help people grow their business with professional websites and provide tools to market their business with social media.
Whether you're looking for a new website or need to redesign an existing one, we'll work together to create a website that presents an accurate reflection of your business.
My ultimate goal will be to build a website that attracts your ideal client, is user-friendly, eye appealing, and search engine optimized.
As a busy pet professional, you don't have time to do everything. My social media templates will help you save time and money. Use them as is, or customize them with your own branding and photos. With just a few clicks, each image is uniquely yours!
Ideal for pet sitters, dog walkers, groomers, dog trainers and others who want to grow their business on their social media accounts.
Designed to use with Canva.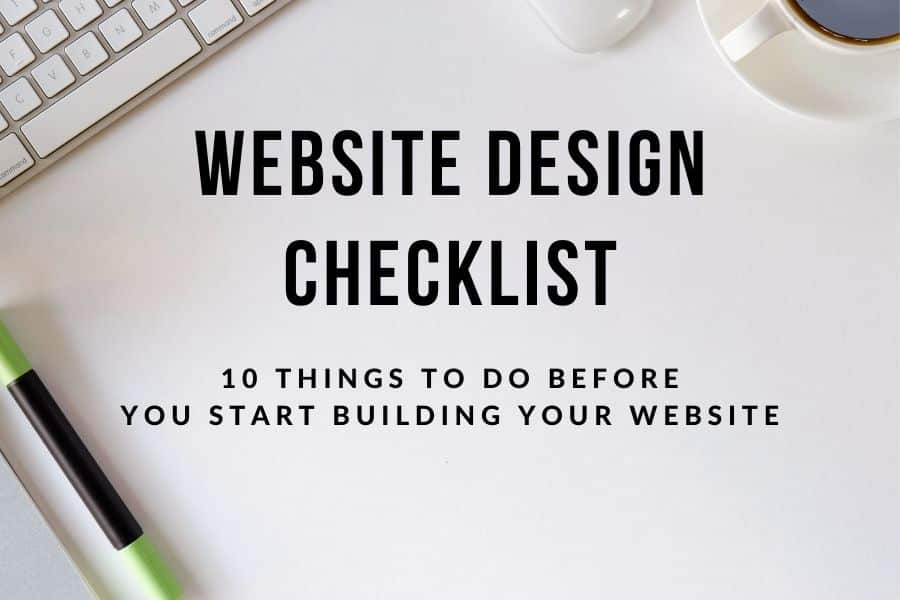 Website Design Checklist
10 things you can do to make building your website easier!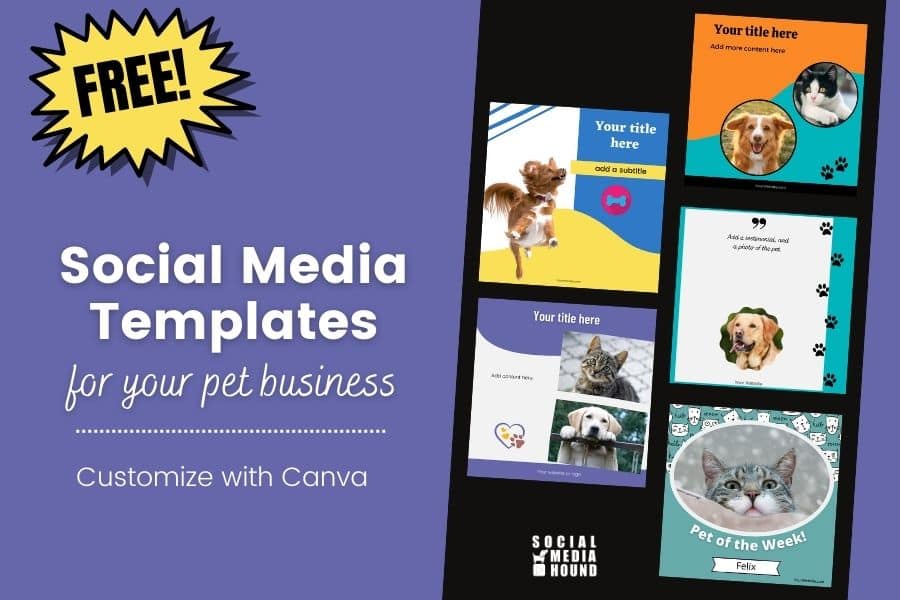 Social Media Templates
Free social media templates to use in your pet business!
I've worked in the pet industry since 2001. I owned and operated a professional pet pet sitting business for ten years and am the founder and former owner of the online pet sitter directory, PetsitUSA. I know first-hand what it's like to pour your heart into, what can be, a tough business but also one that is immensely rewarding. My knowledge of the pet industry means I can talk with pet business owners using their own lingo, with an understanding of what their business is all about. This helps as we work together to create a website or content that represents you, your business, and the value you bring to other pet owners.
Have you caught AI Fever yet? If not, get ready! It's coming your way - and I don't think there's a vaccine for it! Whether...
read more
I take a personal interest in my clients and their business. I strive to provide personalized, professional, quality work to everyone I work with. It's important to me that the work I do contributes in some way to your personal succdss, and the success of your business.
Here are what some of my clients have to say about the website design and other work I've done for them.

I have worked with Therese Kopiwoda on several things over the years. I was in need of a new website and I did quite a bit of research as to who I would trust doing this. I am thrilled about my decision to have her build my new site. She was amazing to work with and responded very quickly to any questions or concerns I may have had. One of my best business decisions I have made. I would highly recommend her.
Pamela Ranheim
Owner, Just Around the Corner Pet Sitting
Therese has built two websites for me. She's given me instructions on how to edit them as well. I messed up a page recently and she went in and fixed it and is sending me a video so it won't happen again. Plus, her dog Jed is pretty cool. I highly recommend her!
Matt Myers
Owner, Hound for Hound Pet Sitting & Dog Walking

"Therese is great to work with. She is genuine in her helping you with your business. I have been learning so much about Facebook and lives for my business which has been a benefit to my business"
Sylvia Koczerzuk
Owner, Walkabout Canine Consulting
As a social media consultant and coach I'm always looking for ways to help my clients. I bought Therese's templates to help my clients get over the hurdle of posting content more consistently. It takes all the work out of it when all you have to do is put in your own words and a photo and you're done!
Sue Rostvold
Social Media Consultant
Now that you know a little about my services, let me know how I can help you.
I look forward to talking!